Looking for a
WELS


Congregation in

Wyoming

?

Believe it or not, you are not alone. WELS churches may not be as prevalent in Wyoming as they are in Wisconsin or Minnesota, but no matter which part of Wyoming you call home, there is a WELS family for you.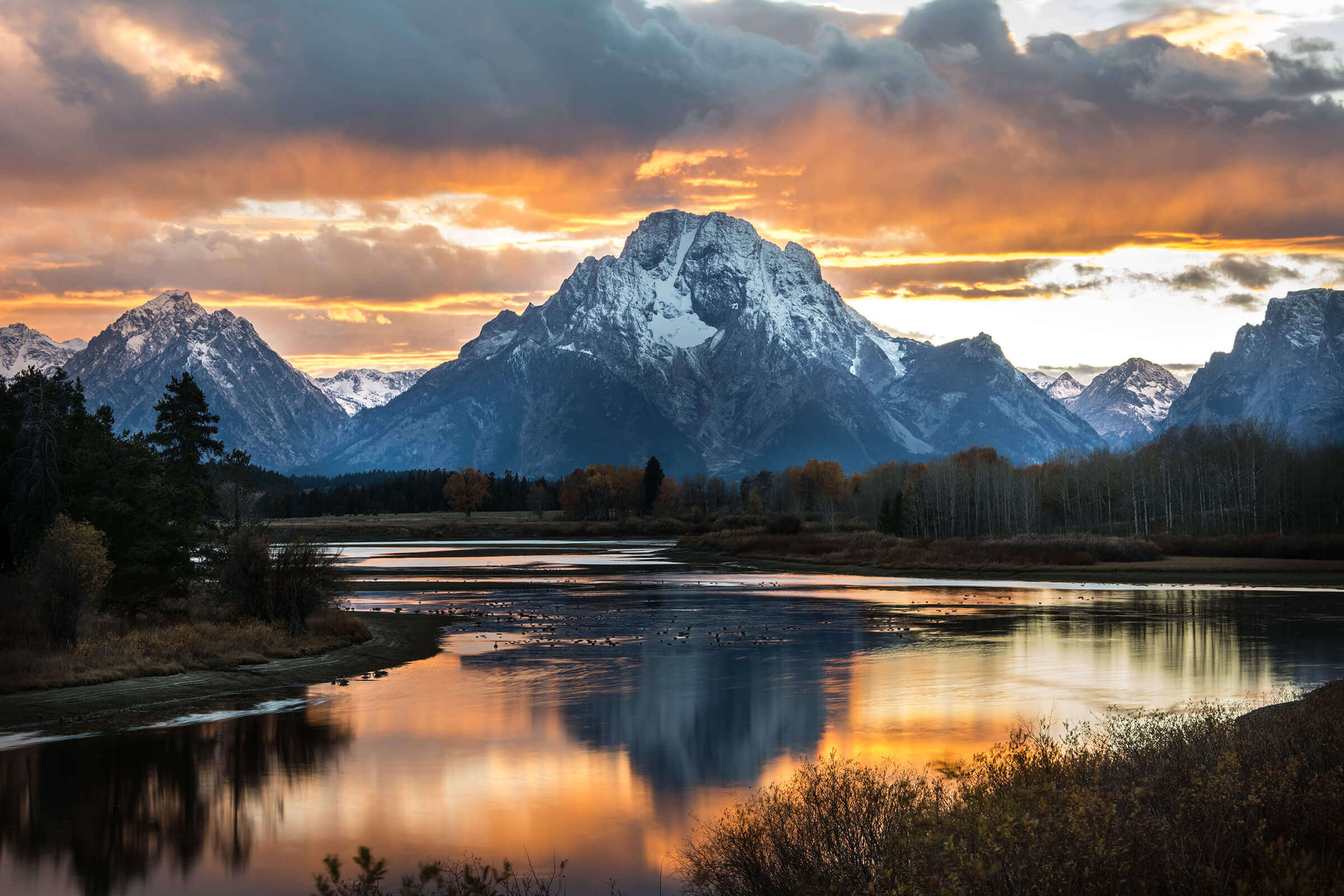 WELS Congregations in Wyoming
The following is a list of all WELS congregations in Wyoming. If you would like to contact one of these congregations, please use the Contact Form further down this page.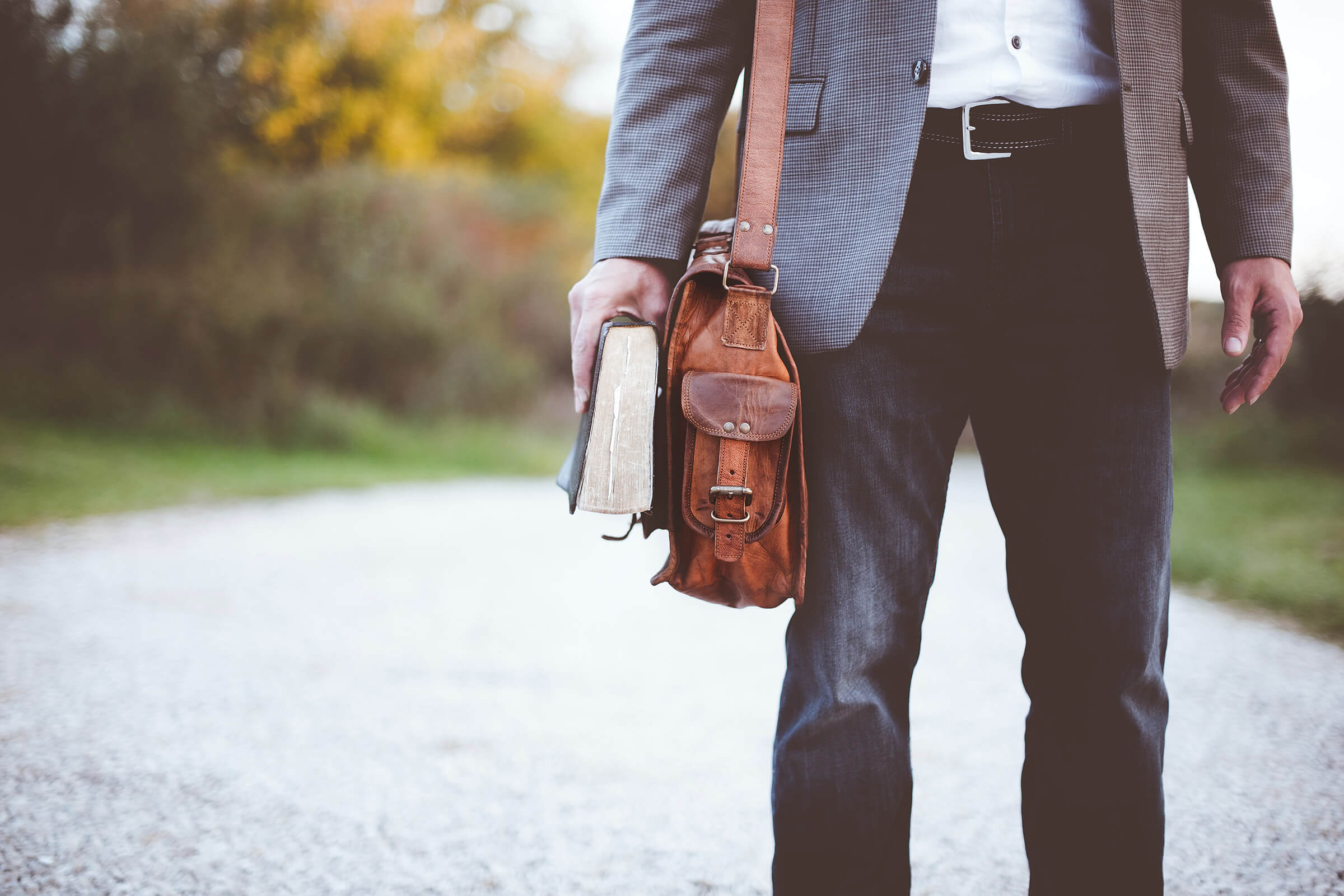 Contact a Congregation
We'd love to hear from you! Send us a message using the form below.
What is
WELS

?

WELS is the acronym for the Wisconsin Evangelical Lutheran Synod. Characterized as theologically conservative, it is the third largest Lutheran church body in the USA.

Mission Statement
The Wisconsin Evangelical Lutheran Synod exists to give all glory to God by upholding, defending, and proclaiming the truth of the Holy Scriptures as articulated in the Lutheran Confessions, and by providing a means for congregations and their members to extend the reach of their God-given mission of proclaiming the gospel in Word and sacrament through joint mission efforts at home and abroad, the training of called workers, and coordination of gospel applications to encourage spiritually healthy called workers in spiritually healthy congregations and schools.